The Vineyard Lifestyle
Do you like the idea of sustainable living? Do you want to be more in touch with nature? Do you love drinking wine and is owning a wine cellar not enough for your wine-loving soul? Do you like the idea of living in a vineyard?
You might be among the increasing number of people who fall in love with the vineyard lifestyle, the slow-food movement, connect more with nature and pursuing a more self-sufficient and sustainable lifestyle, without giving up on today´s luxuries.
If that is the case, then read on and check out what makes Las Vistas Yecla a unique opportunity to obtain just that.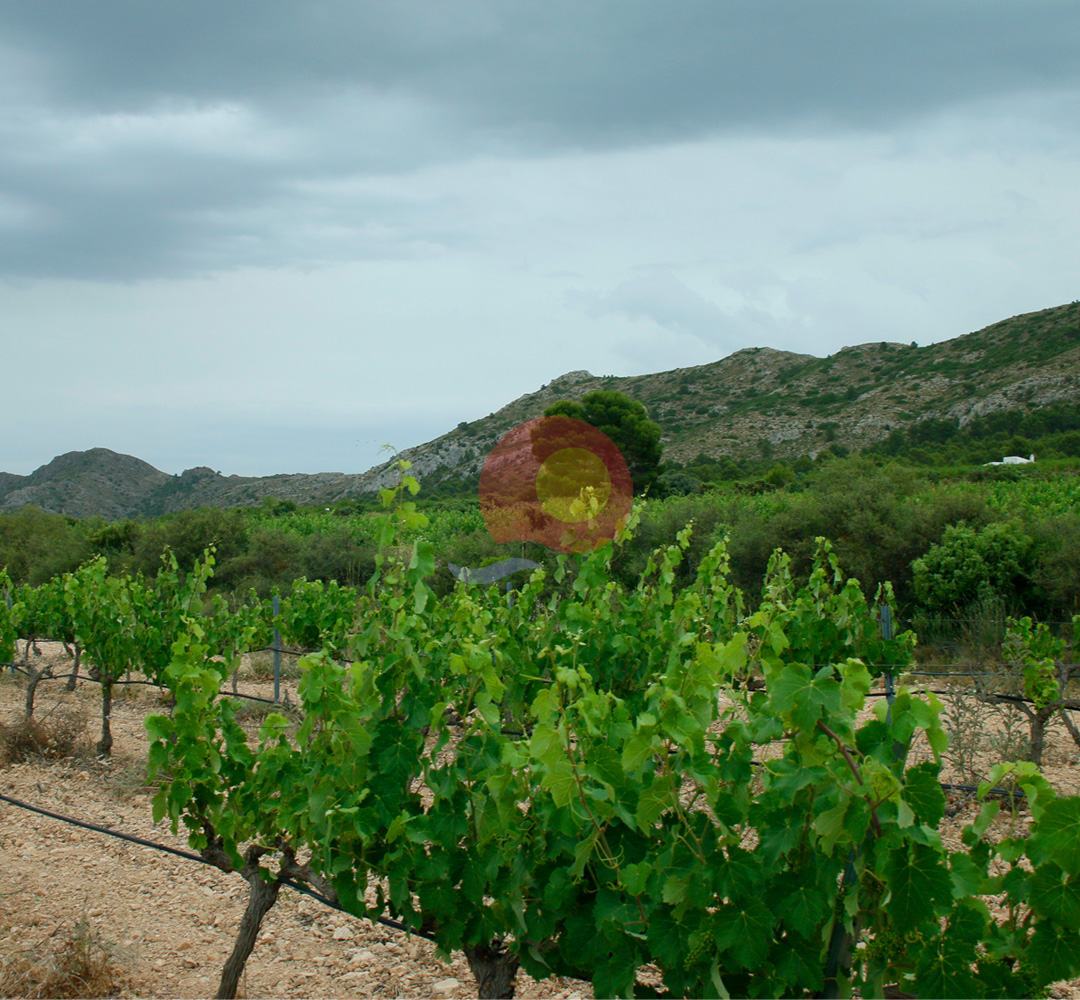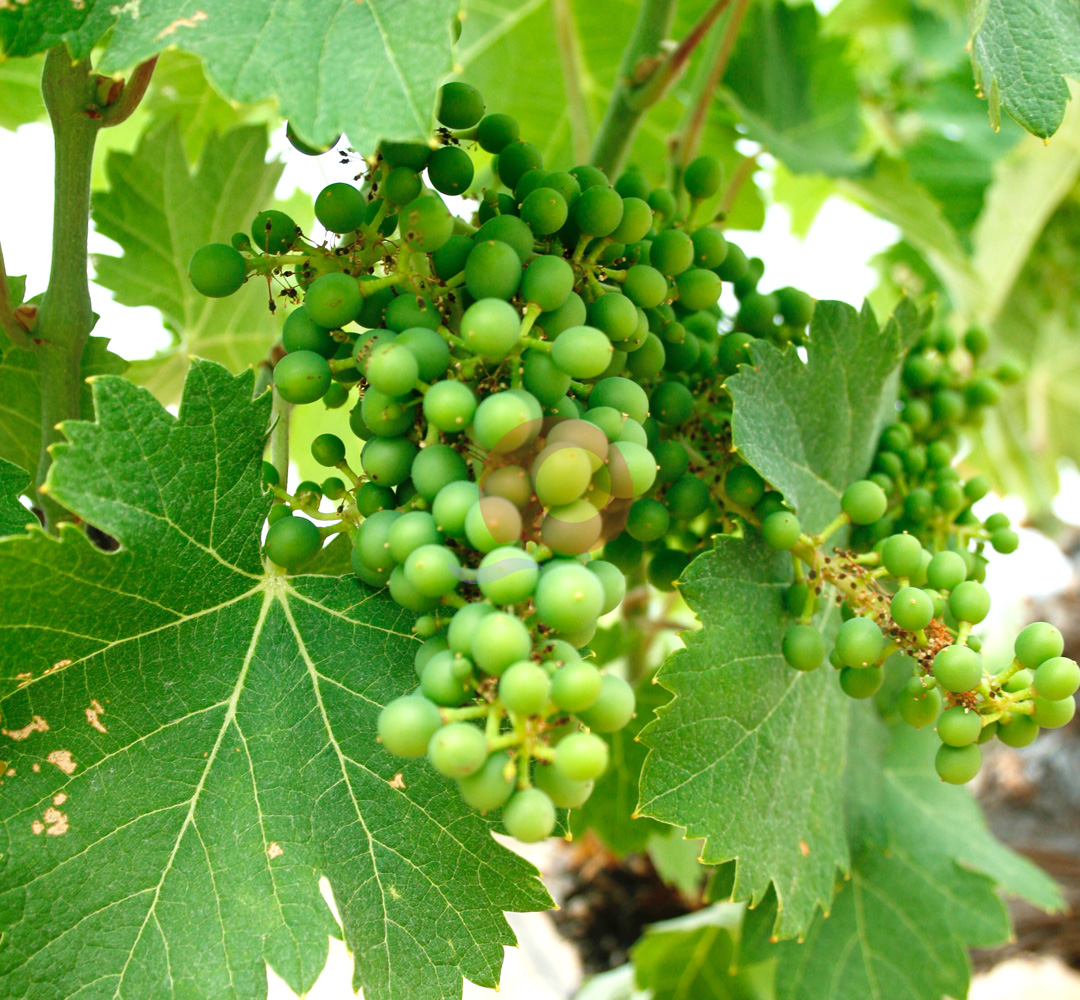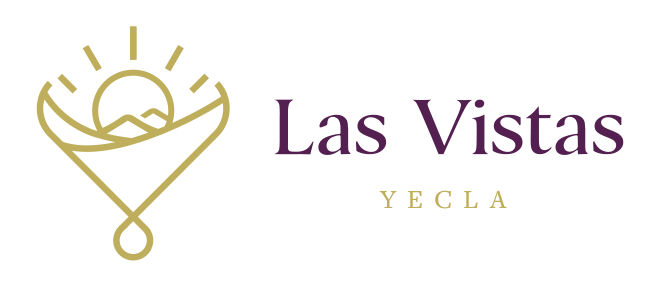 Will you become the proud owner of a self-sufficient luxury new-build Cortijo-style villa inside a beautiful vineyard?
Las Vistas Yecla is a unique opportunity to live inside a vineyard, in direct contact with nature and have a more healthy and eco-sustainable lifestyle. The location is one of its unique features: although the vineyard is situated in the middle of nature, it's just 15 minutes' drive away from the hustle and bustle of Yecla with all its cultural and gastronomic offerings.
Become self-sufficient, grow your own crops, produce your own electricity and hot water with electric solar panels and use a wood burning stove to heat your entire house in the winter. Have a vegetable garden where you grow all the greens and fruits you like.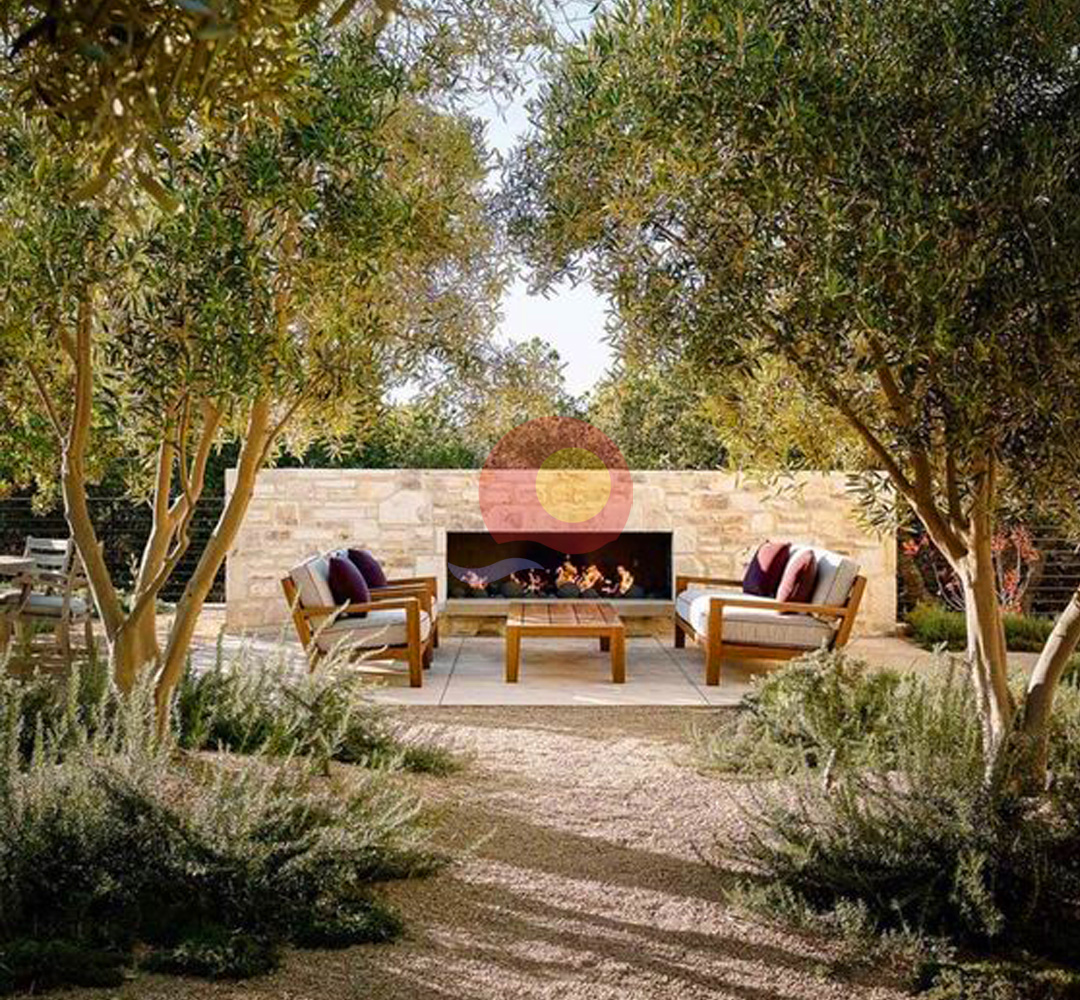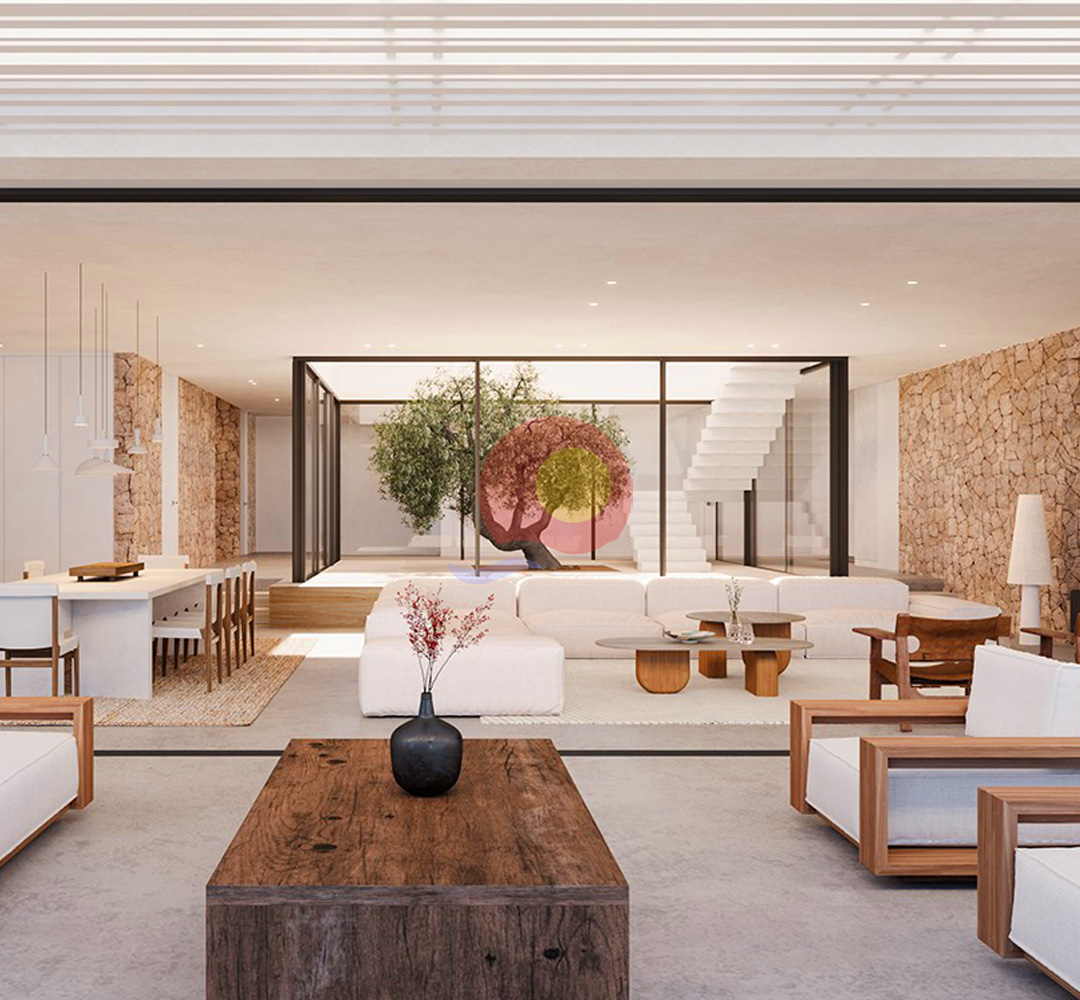 Price starts at Euro 774,000 for 20,000 m2 - final price depends on buyers requirements.
| | V1 | V2 | V3 |
| --- | --- | --- | --- |
| Useful m2 | 325,3 | 330,3 | 294,8 |
| Build m2 | 381,5 | 391,6 | 420,0 |
| Surface m2 | 553,0 | 563,4 | 644,3 |
| Terrace m2 | 195,7 | 201,1 | 349,5 |