A little about us
When selling your property you want a professional with experience, top negotiating skills,
vast market expertise, and extensive marketing knowledge as well as full guidance through
the legal maze and the selling process.
Welcome to Quality Homes Costa Cálida, your golf resort property specialist on the Costa
Calida. Operating in the Murcia region for over 20 years (est. 1997), Quality Homes Costa
Calida is the longest established estate agent in Condado de Alhama resort and provides
the highest standards of professionalism and integrity in real estate services.
Quality Homes Costa Calida counts on a full-time, in-house team of fully trained, multilingual
professionals ready to serve all your needs. We have the manpower, experience,
infrastructure, after-sales service and know-how to guide you from start to finish in the
process of selling your property.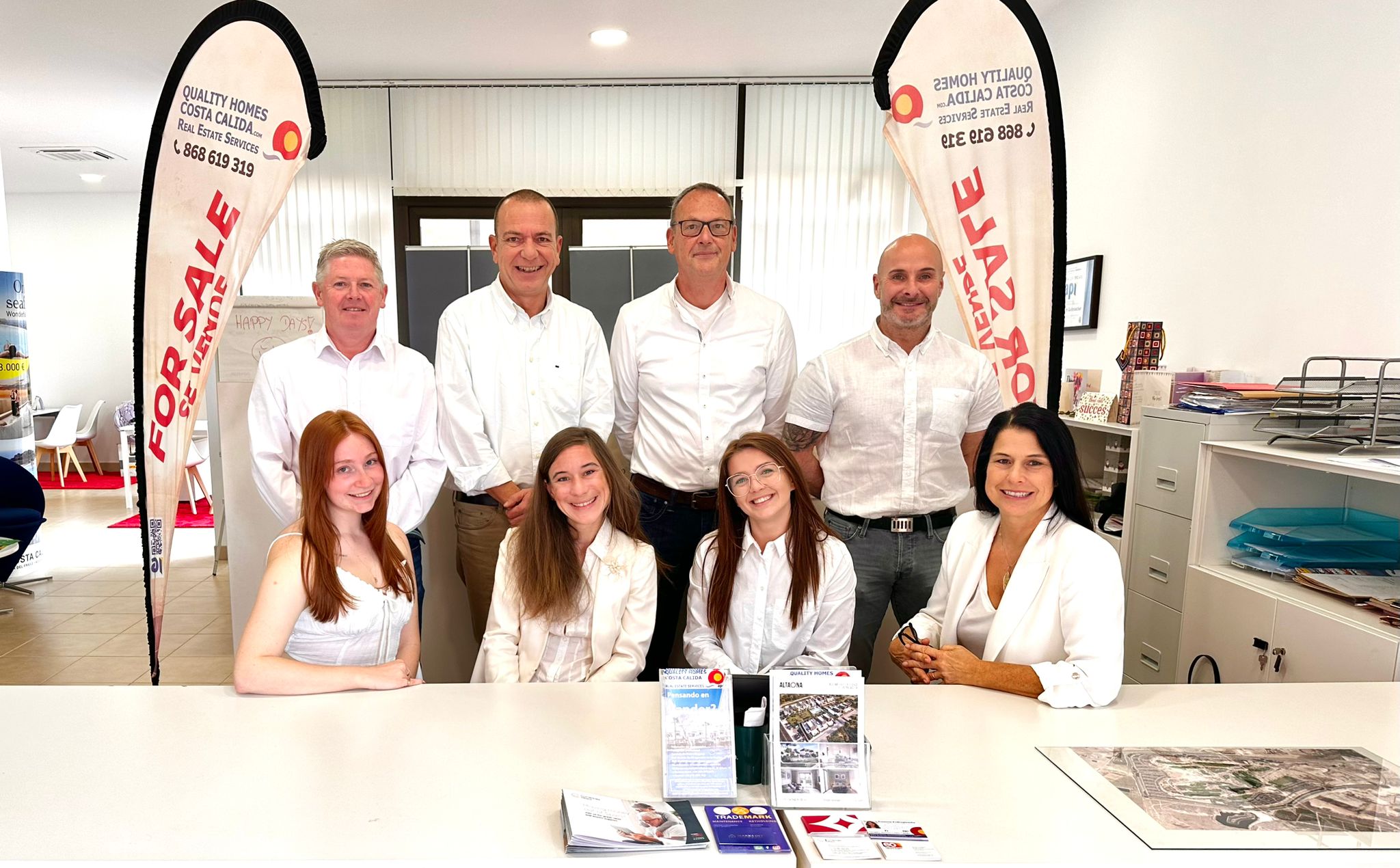 Based in Condado de Alhama resort
Our office is located in the Al Kasar town centre

Family-run
Longest established agent at Condado de Alhama

SINCE 1997
20+ years of knowledge & experience