BRITISH DRIVING LICENSES CAN NOW BE EXCHANGED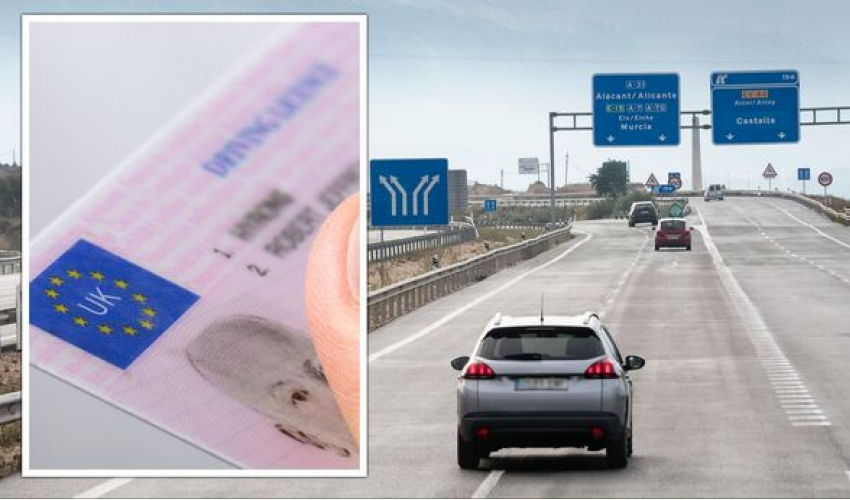 BRITISH DRIVING LICENSES CAN NOW BE EXCHANGED

From Thursday 16th March, British full-license holders will be able to swap their British driving licences for Spanish ones.
For the next 6 months you will be able to drive in Spain under your British driving license, after that time, you will no longer legally be able to drive and will need to swap it over to a Spanish licence.
As long as your British licence remains valid, you will be able to apply for a Spanish licence without taking a driving or theory test.
You must also book an appointment with a registered health centre to do a psychotechnical medical test which qualifies you fit to drive.
Spain and the UK have set an agreement to provide each other with information on vehicles and their owners to investigate traffic offences related to road safety including:
- not wearing a seat belt
- speeding
- failure to stop at a red light
- driving while intoxicated or under the influence of drugs
- driving in a prohibited lane
- the use of mobile phones